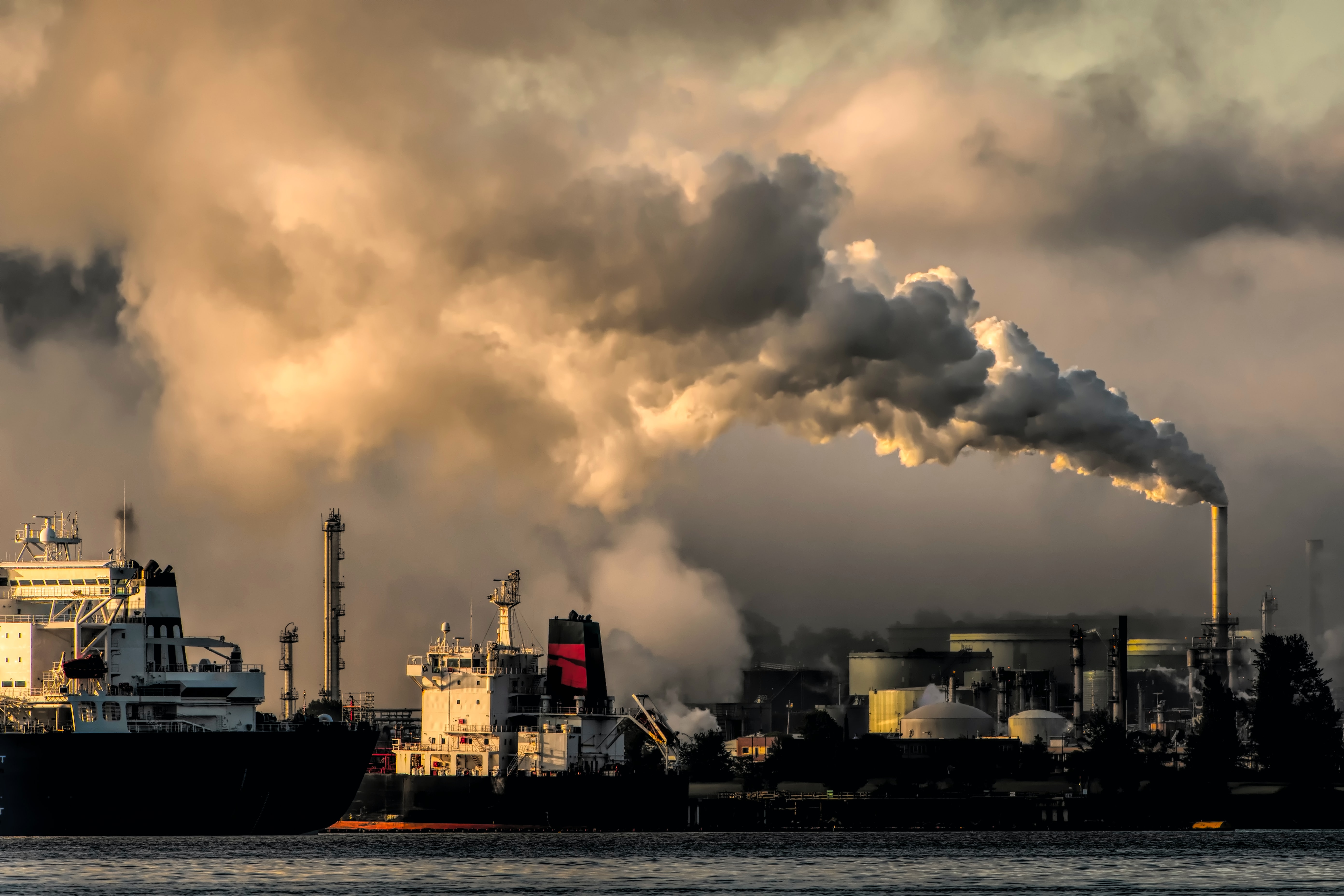 Some of the most cutting-edge and intricate business and investor sustainability legislation and reporting requirements in the world are found in the UK and the EU. In the UK, sustainability is a significant economic and cultural issue. To achieve its Net Zero 2050 goals, the UK government is modifying new legislative measures.
But as we all know, significant economic and governmental developments also impose additional compliance requirements on businesses and investors. The UK's adoption of sustainability reporting is no exception.

Here are some of the Key UK Sustainability Reporting Rules and Regulations to look out for in 2023:
Streamlined Energy and Carbon Reporting (SECR) - Requires large UK companies to disclose their energy use, carbon footprint, and greenhouse gas (GHG) emissions in their annual financial reporting
https://www.gov.uk/government/publications/academy-trust-financial-management-good-practice-guides/streamlined-energy-and-carbon-reporting
Financial Conduct Authority TCFD Reporting (FCA CRFD) - The UK Financial Conduct Authority (FCA) requires companies with UK-listed shares or deposit receipts, as well as FCA-regulated asset managers and asset owners to complete mandatory annual Task Force for Climate-Related Financial Disclosure (TCFD)-aligned climate disclosure reporting.
https://www.fca.org.uk/firms/climate-change-sustainable-finance/reporting-requirements
Department for Business, Energy, and Industrial Strategy Climate-Related Financial Disclosure (BEIS CFRD) - The UK Department for Business, Energy, and Industrial Strategy (BEIS) requires UK-registered companies (public or private) with over 500+ employees or £500M+ in annual revenue to also complete annual sustainability and climate-related disclosure reporting, based around TCFD
https://sustainablefutures.linklaters.com/post/102hjad/uk-beis-guidance-on-mandatory-climate-reporting-for-uk-companies-and-llps
Sustainability Disclosure Requirements (SDR) - A package of measures aimed at reducing greenwashing and unifying UK sustainability reporting. This includes sustainable investment labels, disclosure requirements, and restrictions on the use of sustainability-related terms in product naming and marketing
https://www.ashurst.com/en/news-and-insights/legal-updates/sustainability-disclosure-requirements-detailed-uk-proposals-have-arrived/
Energy Savings Opportunity Scheme (ESOS) - A mandatory energy assessment scheme for organisations in the UK that meet the qualification criteria which must be carried out every 4 years. These assessments are audits of energy used by their buildings, industrial processes, and transport to identify cost-effective energy saving measures
https://www.gov.uk/guidance/energy-savings-opportunity-scheme-esos